Extech Combustible Gas Leak Detector FG100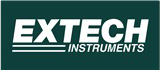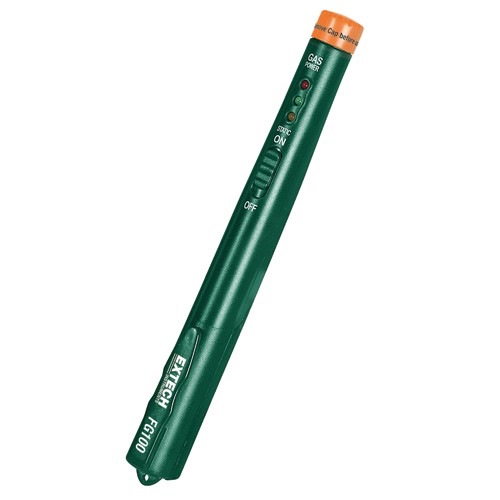 Product Details
The FG100 is a Combustible Gas Leak Detector.
Detects combustible gases Liquefied Natural Gas (LNG) and Liquefied Propane Gas (LPG) from 500 to 6500 PPM.
Audible and visual alarms.
Convenient compact portable size with pocket clip.
Continuous operation up to 4 hours.
LED indicators for gas leakage and static absorption.
Easy one switch operation.
Complete with 2 AAA batteries.
Questions?
Please
log in
to post a comment